Small Wedding Workshop
A DIY online how-to course for planning your own small, intimate wedding or elopement.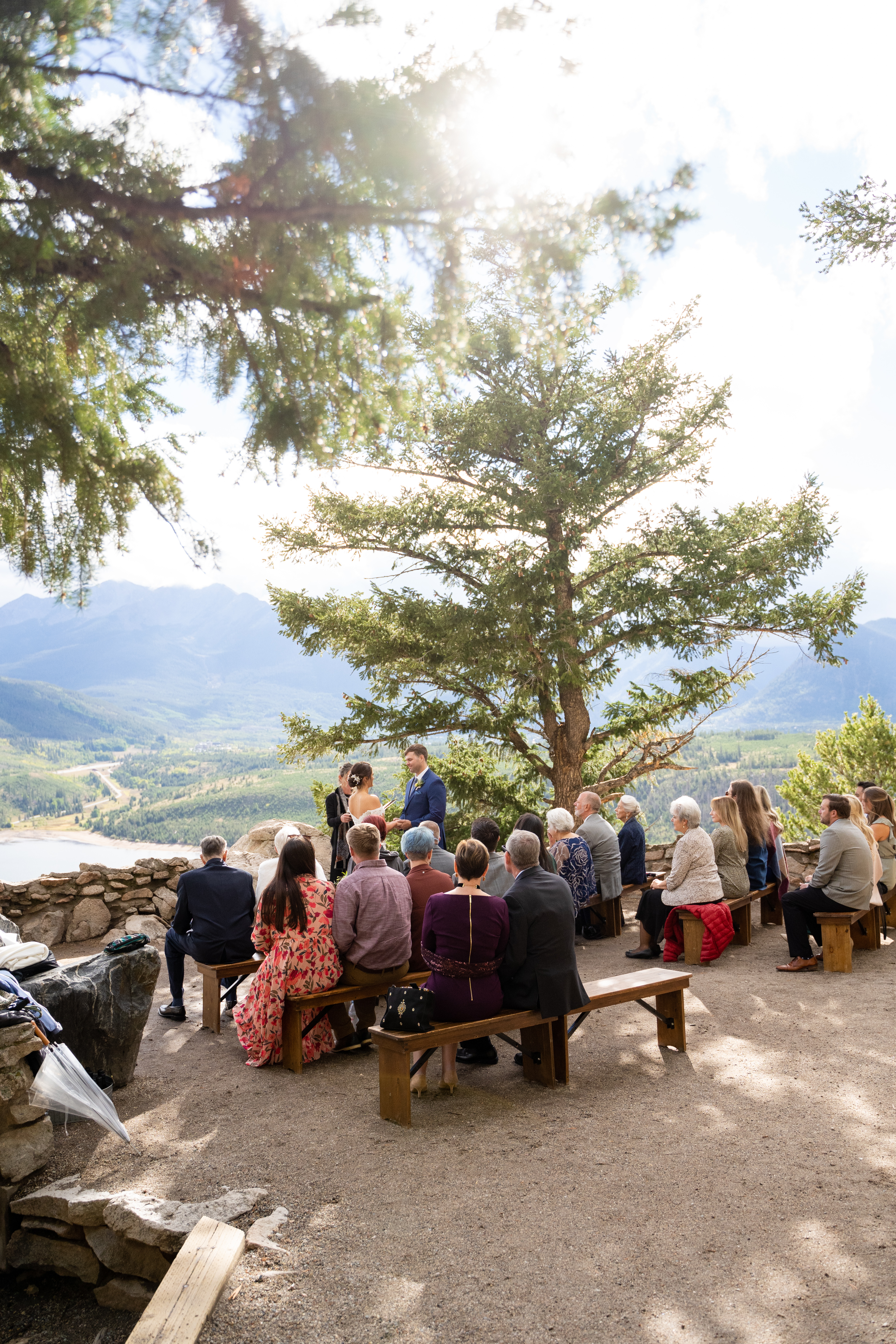 By the end of this online course, you'll have your small wedding planned with ease and confidence 🥂
Take your overwhelm to clarity with using step-by-step simple processes. 
Save time by using the same templates  Wendee uses when planning over 60 small weddings a year!
Go from feeling stressed to calm with access to real-life examples.
Take your worry about budgets, to confidence and reassurance knowing how and where to splurge, and where to cut-back.
Eliminate fuss and drama by focusing on your priorities: how to have a memorable and meaningful wedding day.
Feel confident that you are on track (and doing it well!) by connecting with others going through the same process and having Wendee as your guide
Hi, I'm Wendee...
I teach couples how to plan their own micro-wedding using processes, systems and templates that I've created over the past 20 years as a wedding planner in Colorado specializing in small, intimate weddings & elopements
I've been planning weddings since 1995. In 2012, I said "good-bye" to the stress, overwhelm and hoopla of large elaborate events and decided to go small. Since then, I've helped literally hundreds (probably over a thousand by now) of couples with my Colorado-based company.
Thus, I created this online workshop to help you plan your own small wedding. Whether you are wanting to stay and wed in your hometown, or travel to a destination of your choice, this course will help you stay focused and calm using my proven processes.

____________________________________________________________
To be a founding member, type "INTRO" into the coupon code at checkout for 80% off. Currently the course is $297.... so that means you pay only $59.40. YUP.... that's right! Remember though, I do need your honest involvement, feedback, advice and great testimonials. Act fast, because this expires March 31st, 2023.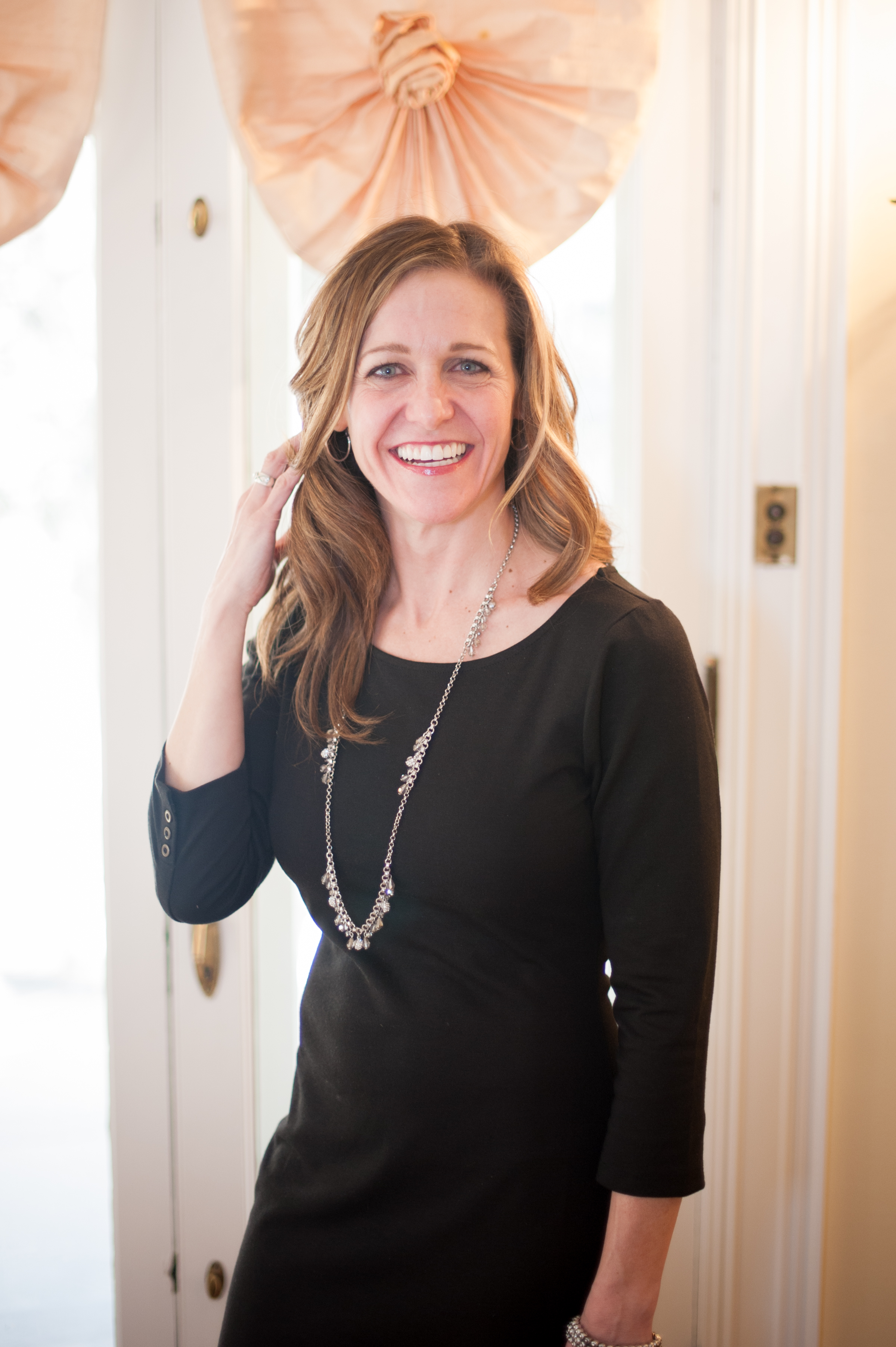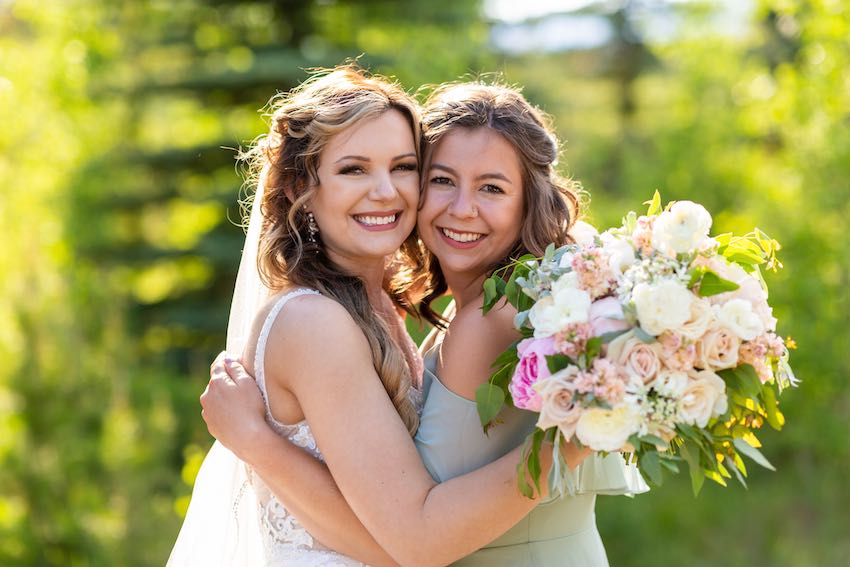 Delivery
For each lesson there is a video with information and step-by-step explanations. Wendee gives you little chunks of "homework" and activities to help you moving forward in your wedding plans.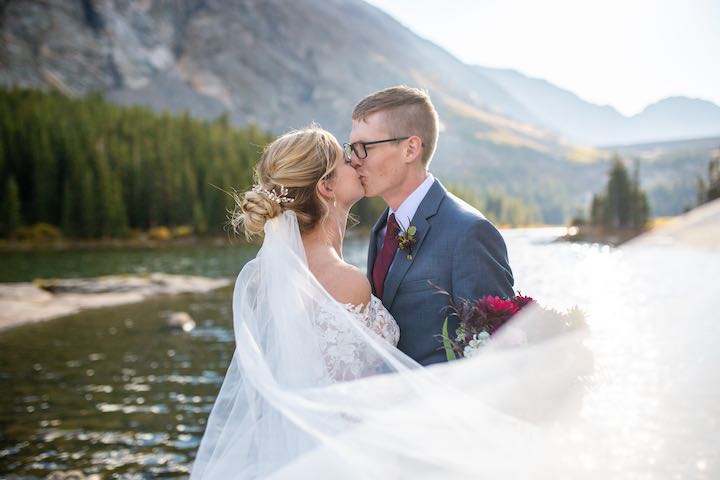 Timing
Since every couple is at different places in their planning timeline (some have 4 weeks, others have a year+), all the content is available when you purchase the workshop. So, you can do all the lessons in order, or jump around to whichever lessons you need.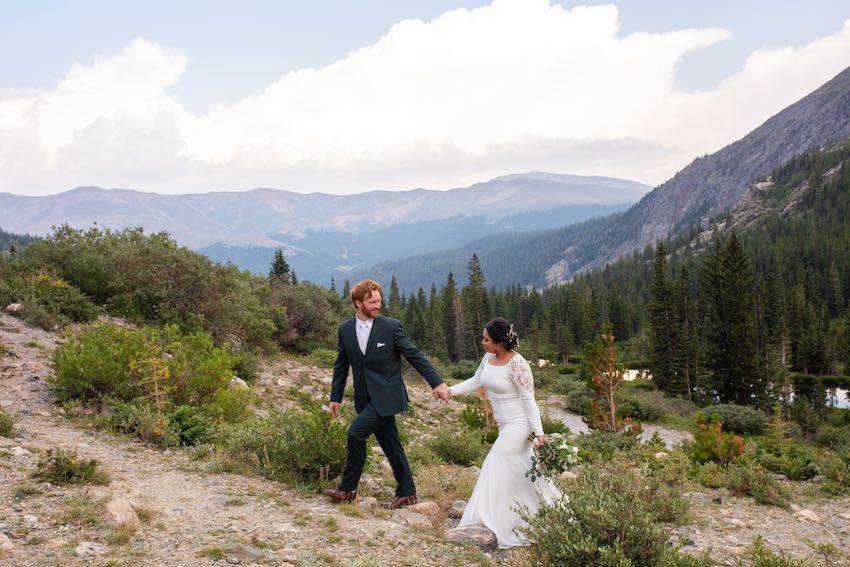 Interactive
Each lesson has a comment feature in which you can ask questions or give advice and ideas to others in the workshop. Essentially, we all support each other with their planning processes, so.... keep the conversations going.